Fusion Resort
COVID-19 Update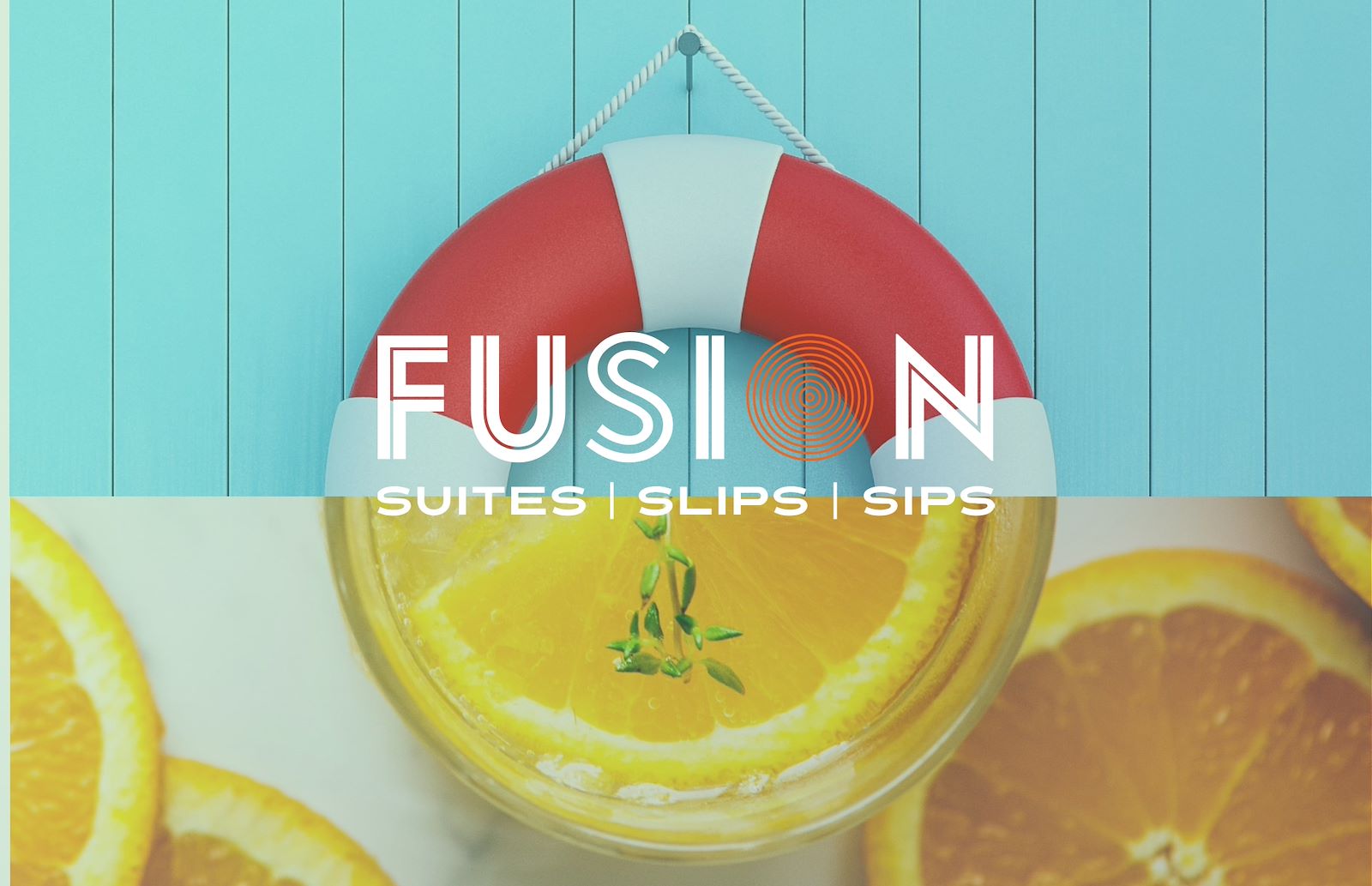 Post COVID-19 Resort Best Practices
Our top priority at the FUSION Resort is the health, safety and well-being of our employees and guests. Although we cannot predict exactly what the future holds as it relates to the current climate we are living in, for you and your family to be safe is our utmost importance. Therefore, we have put the following precautionary measures in place in order for you to enjoy a relaxed staycation at our intimate waterfront resort, featuring 2-3-bedroom suites with fully equipped kitchens, refrigerator, microwave, stove, oven and dishwasher.
• We are currently using Ecolab Peroxide Multi-Surface Cleaner & Disinfectant, which is an EPA registered antimicrobial cleaning agent for use against Novel Coronavirus SARS-CoV-2, which is the cause of COVID-19.
• Housekeeping stayover service in guest room, has been temporarily suspended. Towels can be delivered upon request. Linen change is available upon request or every three days.
• All employees' temperatures will be checked daily.
• All associates are required to wear masks when social distancing is not possible. All food and beverage employees are required to wear masks at all times.
• Pens at front desk and restaurant will be disinfected after every use.
• High-touch surfaces like door knobs, countertops, elevator buttons, etc. will be frequently disinfected throughout the day. Housekeeping will give particular attention to high-use items inside the room as well like phones, pens, faucet/shower/tub handles, toilet trip lever and door handles. Additionally, television remotes will be placed in protective bags, which will be disinfected after every checkout.
• Touch free hand sanitizer dispensers are placed in elevators, front desk, gift shop and restaurant.
• Management on site will continuously monitor that these practices are carried out to the best degree possible.
• FUSION Resort will continue to follow the most updated guidance and precautions from public health officials and amend policies and procedures as needed. We also encourage all our guests and staff to monitor the U.S. Center for Disease Control and the World Health Organization for updates.