Fusion Resort
COVID-19 Update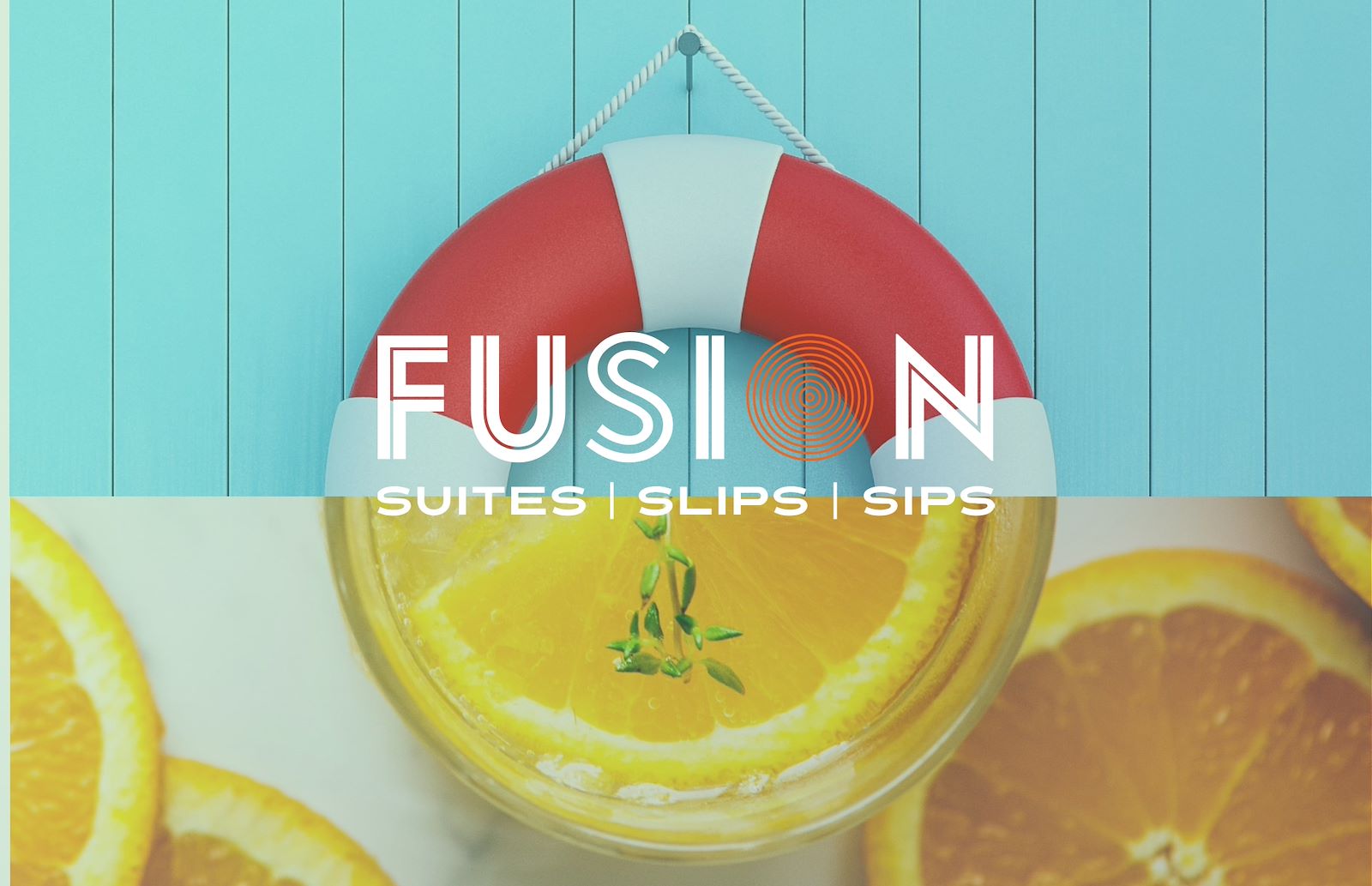 Precautionary Measures – Coronavirus (COVID-19)
FUSION Resort's top priority is the health, safety, and well-being of our employees and guests. Hence, we have implemented the precautionary measures below to aide in protecting you from the Corona Virus (COVID-19):
We have met with all staff and asked them to follow public health officials' guidance of frequent handwashing, social distancing, follow coughing/sneezing etiquette, and to stay home if they are feeling ill.
FUSION Resort will continue to follow the most updated guidance and precautions from public health officials and amend policies and procedures as needed. We also encourage all our guests and staff to monitor the U.S. Center for Disease Control & the World Health Organization websites for updates.
We are frequently and thoroughly disinfecting common surfaces more frequently inside the guest room as well as our publics areas with Ecolab's specifically designed Peroxide Multi-Surface Cleaner & Disinfectant. Particular attention is given to high-use items like phones, pens, faucet/shower/tub handles, toilet trip lever, and door handles.
We have also directed our focus to the cleanliness of our pubic areas to assure front desk, public restrooms, elevators, restaurant, pool area and alike and disinfected properly and routinely. Employees are provided with hand sanitizer solution in these central areas as well as microfiber rags and antiseptic liquid to wipe down phones, keyboards, and other frequently used items.
Management staff on site will routine monitor that these efforts are carried out to the best degree possible.
Cancellations: We sympathize with our guests' concern regarding travel during this embryonic time and encourage our clientele to adhere to our standard cancellation policies posted on-line. However, for those reservations cancelled within the 48-hour cancellation period prior to March 30th 2020, guests may either apply their advance deposit towards a future stay within 180 days of original arrival date or provide proof of flight cancellation to reserve@FUSIONtreasureisland.com to receive a refund of said deposit.