Things to Do
in Treasure Island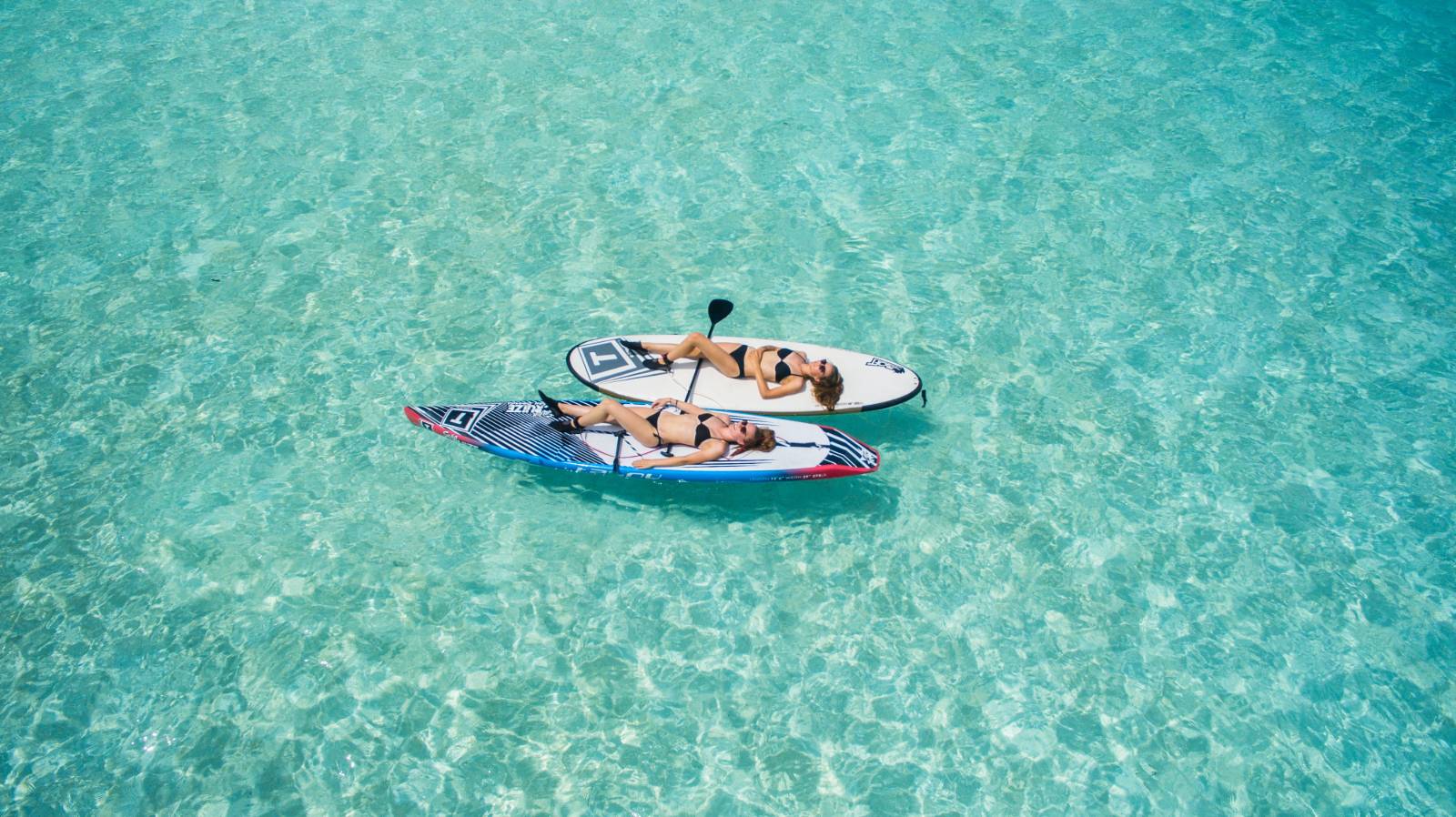 Explore Treasure Island
and Beyond
---
FUSION Resort guests are location-savvy and experience-focused. Our location was carefully planned to put you right in the center of it all. It's not only about the amazing access to the water, with a marina but it's all about access. And we're close to everything. Find yourself less than two miles from the white sandy shores where you can jet ski, go deep sea fishing, and pick up private charters—the list goes on. Or, for the super-cool surrealists, the Salvador Dali museum is close by.
More Cool Ideas
---
Enjoy Kiteboarding? You can find it on Treasure Island Beach. If you want to do a little shopping, nearby downtown St. Petersburg is flourishing with a rapidly evolving retail and arts scene. You'll find new retail shops, restaurants, craft breweries, and cultural facilities. Looking for an eclectic eatery with lots of personality? Head down to Beach Drive in Downtown St. Petersburg—that's where you can find the foodie scene.
For the more esthetic cravings, try something on the arts and culture area and stop by the world-class Dali Museum, Chihuly Collection, Morean Arts Center, Museum of Fine Arts, and Florida Holocaust Museum. Catch a play at Amerian Stage Theater or freeFall Theater Company, or attend pop/classical performances by the Florida Orchestra.
Something for Everyone
---
Easy on the Eyes
Pier 60 Clearwater Beach, 17 miles
Clearwater Marine Aquarium, 17 miles
The Florida Aquarium, 28 miles
Lowry Park Zoo, Tampa, 33 miles
Get in on the Action
Smuggler's Cove Adventure, 7.7 miles
Wheel Fun Rentals, 6.8 miles
Bush Gardens Tampa, 36 miles
Adventure Island Water Park, 37 miles
Disneyworld Orlando, 97 miles