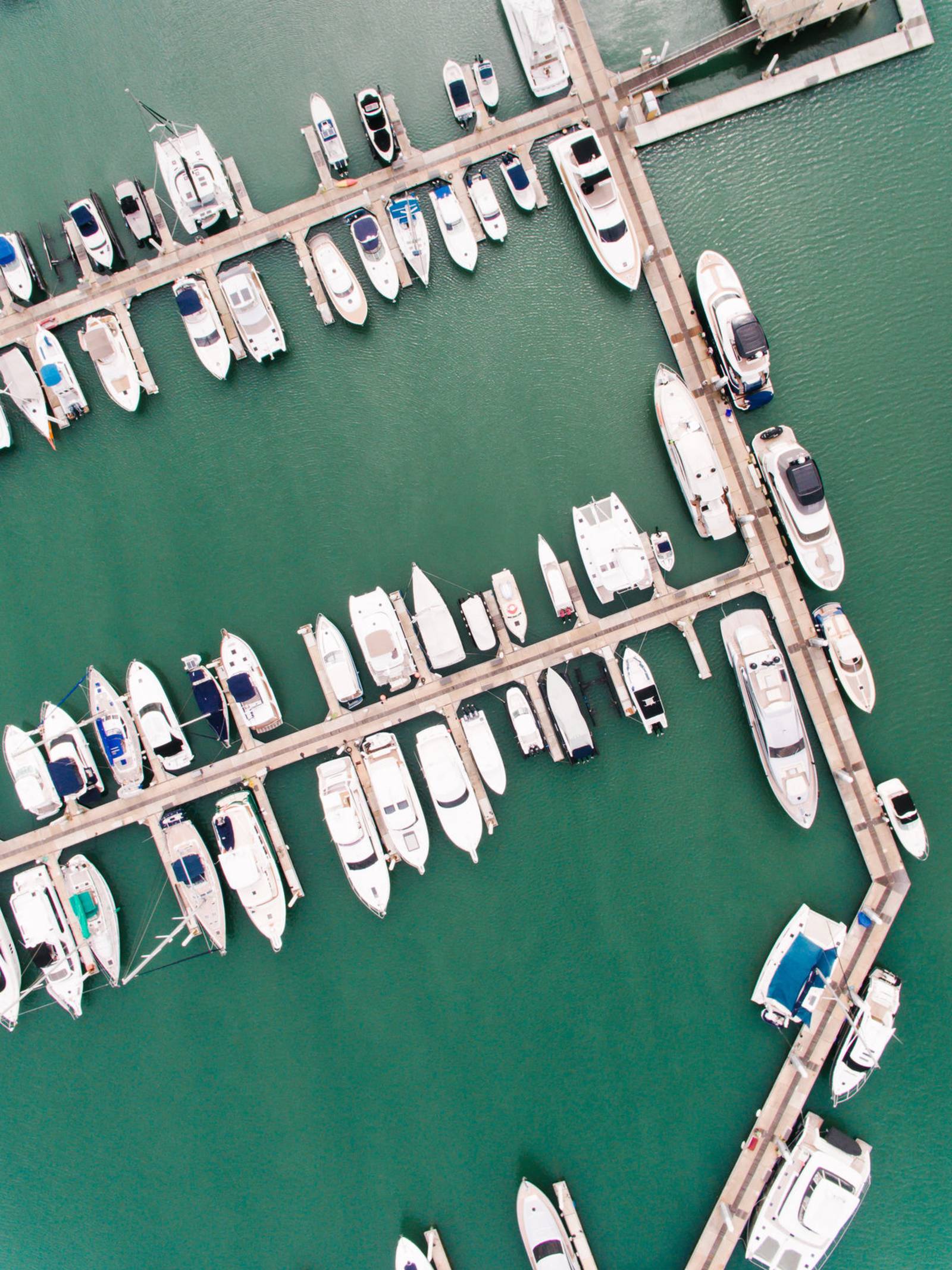 Slips Included with Your Stay
---
Drop anchor on the sunny azure waters of Treasure Island, Florida. Our marina accommodates vessels up to 71 feet, and our docks come equipped with high-speed Wi-Fi. We're here to facilitate your plans whether it be fishing, diving, snorkeling, or jet skiing. We have some amazing sunsets too! Put your social accounts on notice; prepare them for a ton of cool photos you'll be uploading.
We're Green with Friendly
---
At FUSION Resort we take our environmental stewardship seriously. We've taken great precautions to ensure our boat slips are as environmentally responsible as possible. This includes specific operational procedures and ecofriendly cleaning supplies and equipment. Want to know more? Just give us a call!